TIMES SINGAPORE, BALI – Hotel Tugu Bali and Titian Bali Foundation are pleased to present ARTCanggu. It's the first series of Balinese contemporary arts and culture exhibition hold in the hotel. This event will take place on October 28th, 2021.
This event was held in support of local artists and their arts. Hotel Tugu Bali considered art as a form of communication, act of expressing emotions, thoughts, and observations through a variety of mediums and ways, one of which is visual art.
Meanwhile, Titian Bali Foundation which was founded on January 29th 2016 as non-profit organization has a purpose to identify, nurture, and promote Balinese artistic talents in visual arts that has been inaugurated by representatives of the Ministry of Tourism, Small and Medium Enterprises, and BEKRAF.
"ArtCanggu is actually a "stepping stone" as well as the opening chapter for the collaboration between Titian and Hotel Tugu Bali for the ArtCanggu series in the future, as well as a form of with the Ministry of Tourism and Creative Economy for the development of MSMEs (Micro, Small and Medium Enterprises)," Soemantri, a representative from Titian Bali Foundation said.
Not only that, the foundation can be considered as an artist incubator that began in Bali and will eventually grow to other Indonesian areas and possibly the world. One of Titian's goals is to provide a forum and empower artists.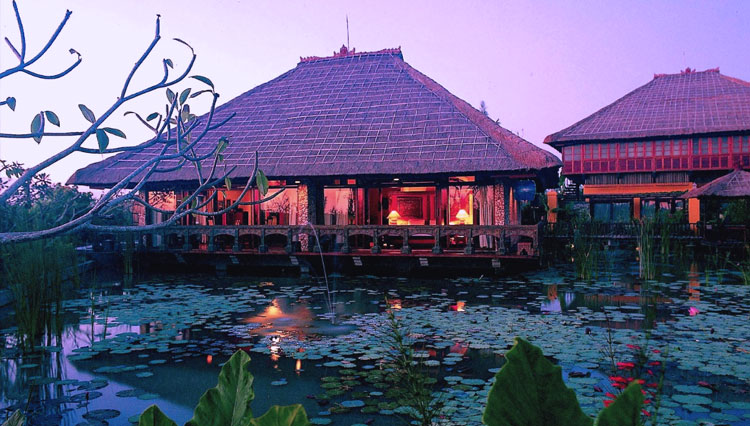 As a guardian of Indonesian arts and culture, Hotel Tugu Bali is solicited to assist Titian Bali Foundtion in supporting the program. The hotel's vast, eclectic collection of antiques from all over Asia, captures a vibrant spirit and a passion for the art, soul and romance of Indonesia.
"ARTCanggu will be our first collaboration event with Titian Bali Foundation in showcasing visual contemporary art and culture exhibitions by local artists," Stephanie from Hotel Tugu Bali explained.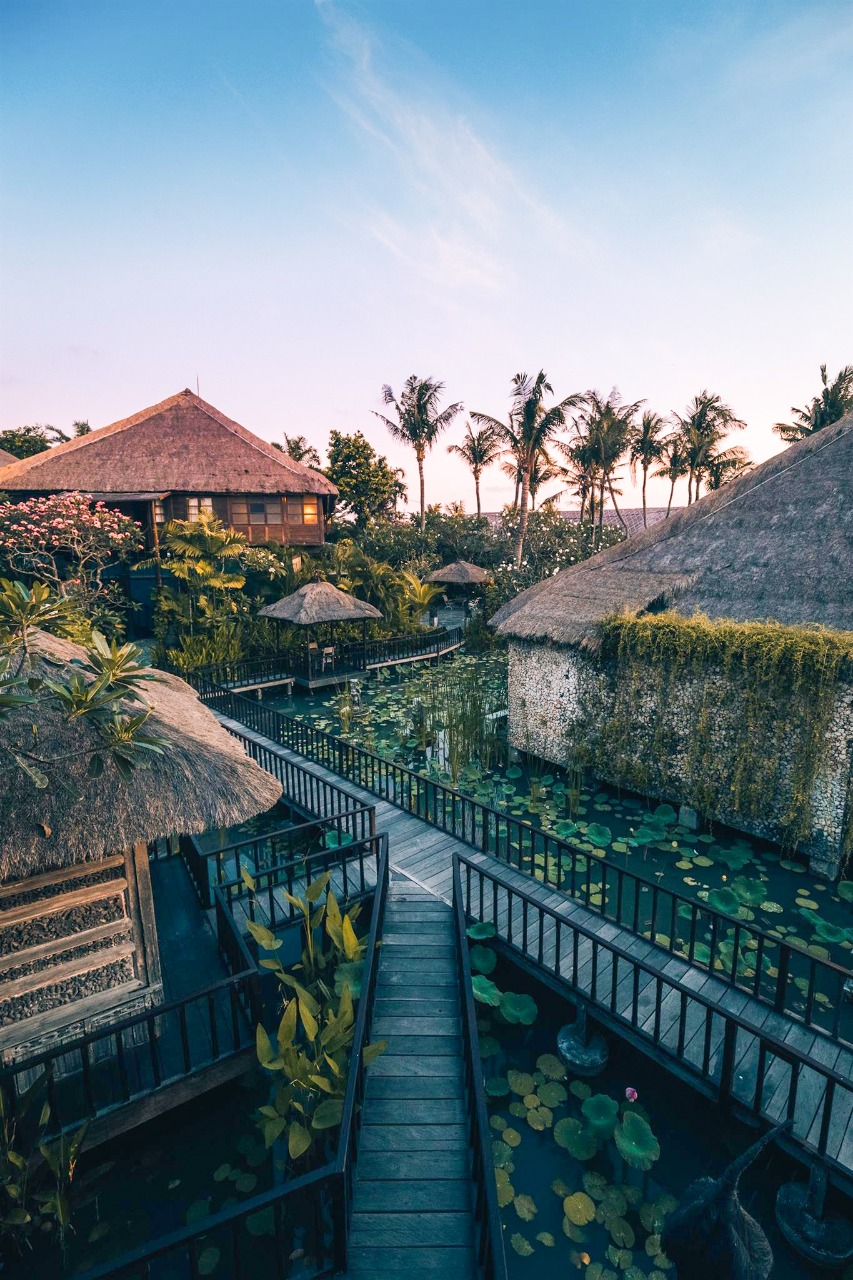 This event is admission free. You could find it in Hotel Tugu Bali, which is located in the center of Canggu's hippest district – Jalan Pantai Batu Bolong. For those interested in supporting local artists or buying art can join ARTCanggu starting at 9 a.m. until it's over. For further information and reservation please contact +62 813 3702 0904. (*)
| | |
| --- | --- |
| Writer | : |
| Editor | : Khodijah Siti |