TIMES SINGAPORE, JAKARTA – Bali has become one world tourist destination which offer the beauty of natural scenery and culture, including its food. If you would like to get an authentic taste of Balinese cuisine then you need to go to Mexchicken. This place is a local restaurant in Canggu, Bali which will pamper your belly with exotic taste of Balinese foods.
Mexchicken is a new restaurant in the neighborhood which focus their menu on chicken. This restaurant serves the chicken by giving it Balinese touch and local indigenous ingredients. However, you could feel a thick Irish bar atmosphere with its all greenish design.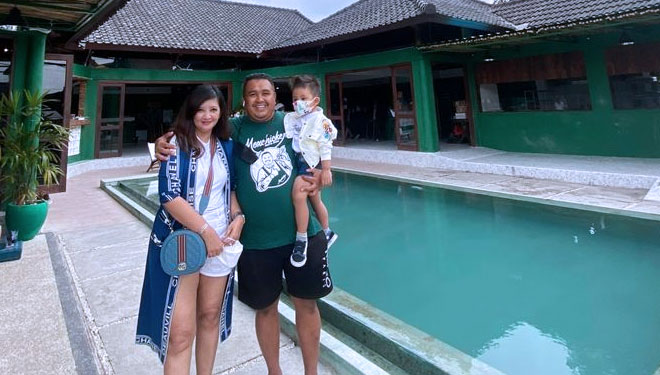 Aris Andriansyah and his family at Mexchicken,Bali at the grand opening of the restaurant. (photo: Mexchicken)
"We brought trees elements from the green and brown wooden color at our restaurant. We hope that it will bring them another peaceful atmosphere," the owner of Mexchichen, Aris Andriansyah at Tuesday (14/9/20201).
Mexchiken had just been opened for few days, on September 15, 2021. Yet, this restaurant has had its regular customers which craving for their dishes. The chef has made extraordinary dishes by combining local chicken with indigenous recipes.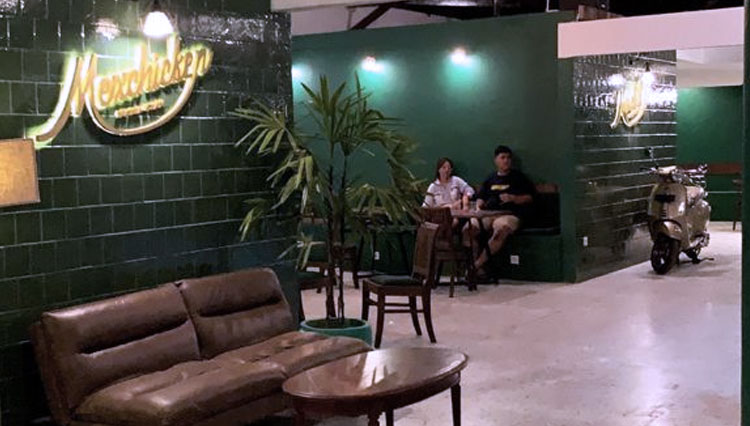 "Bali has all the beauty, exotic sceneries and historical values. And we trying to combine all the elements on our dishes," Aris added.
Beside all those exotic dishes, Mexchicken also served some western food with chicken base. They have Chicken Siminggo and Bebyku which will meet those people needs of western taste. You could find this restaurant at Jalan Berawa, No. 88 Canggu, Bali next to SDN 2 Tibubeneng to get the exotic taste of their dishes. (*)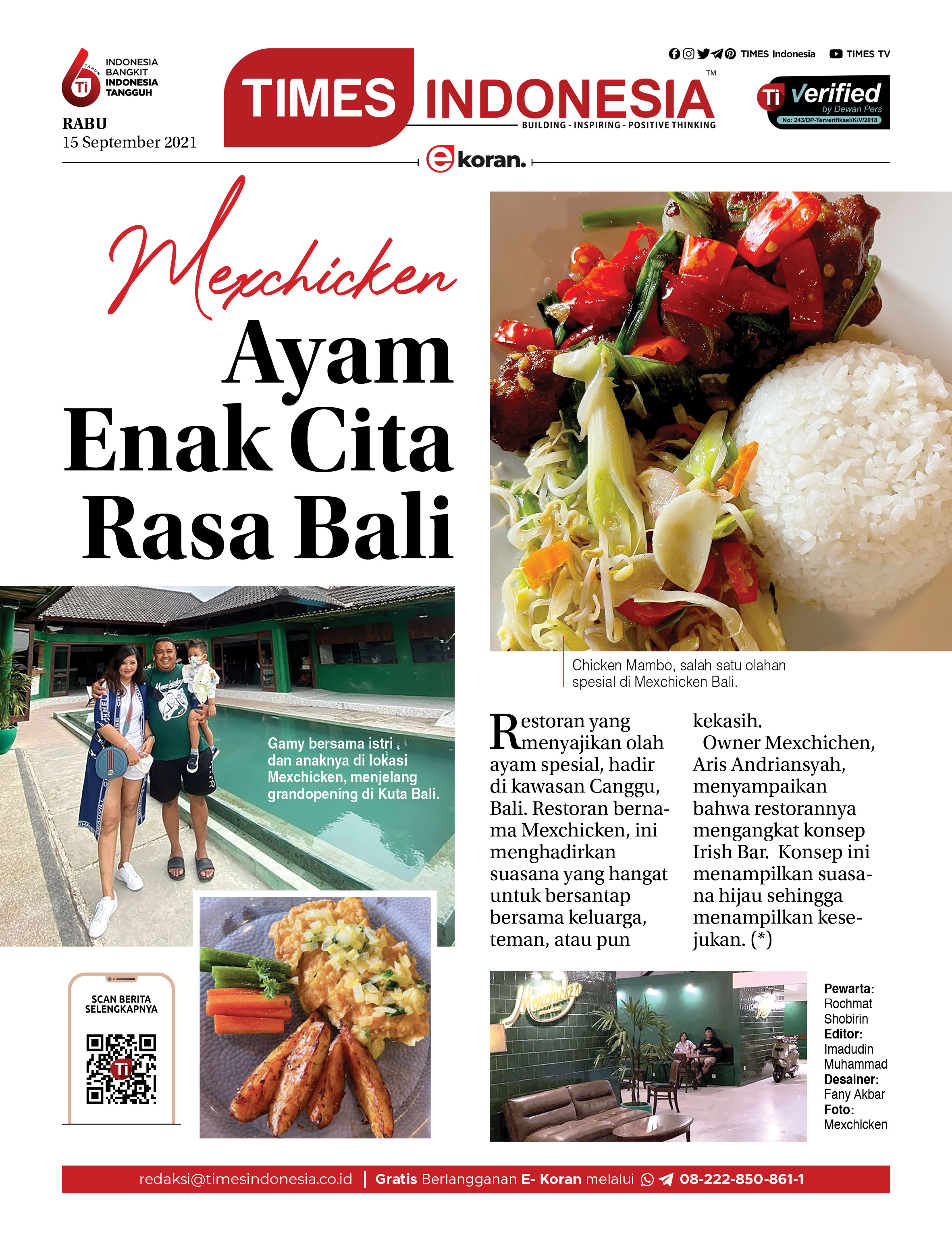 | | |
| --- | --- |
| Writer | : |
| Editor | : Khodijah Siti |