TIMES SINGAPORE, SURABAYA – There are lots of hotel established in Surabaya nowadays. It's because the city has become a business center where lots of businessmen spend their tie of. But, If you would like something different and classy, you could point on Kokoon Hotel Surabaya.
Nestled in Northern part of Surabaya, Kookon Hotel offers a nice colonial ambience for you to enjoy. It's located at Jalan Slompretan No. 26, Bongkaran, Pabean, Cantian, Surabaya, East Java. This area was well known with its well preserved colonial architecture here and there.
Kokoon Hotel Surabaya ha sa round 88 rooms that will make you feel like you were living in ancient time. You will be taken back to the colonial time while enjoying your stay at this hotel. Not to mention the beautiful thematical bistro, meeting room, and nice outdoor pool.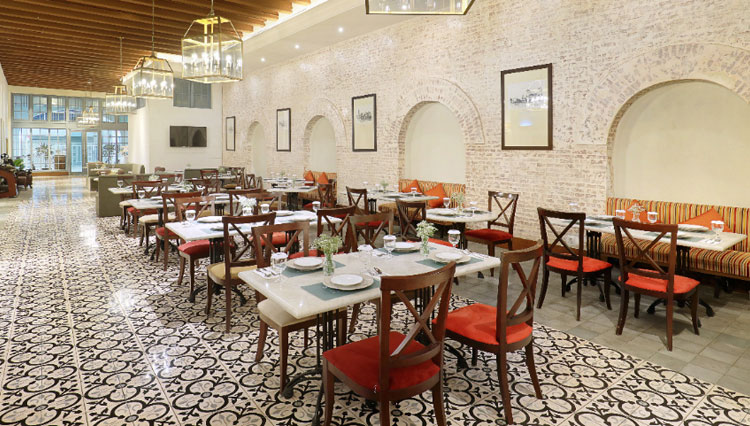 The classic ambience surrounding the hotel from the room, the restaurant, the pool, the lobby, meeting room and everything has made some people put their heart to this hotel. From sovual occasion, party to meeting, this place will be perfect place to go with.
This hotel has also been labeled with CHSE certified from the Ministry of Tourim and Creative Economy. The hotel has put their guests and customers safety as their first concern. Uou could see it fro. How clean and beautiful the hotel is arranged.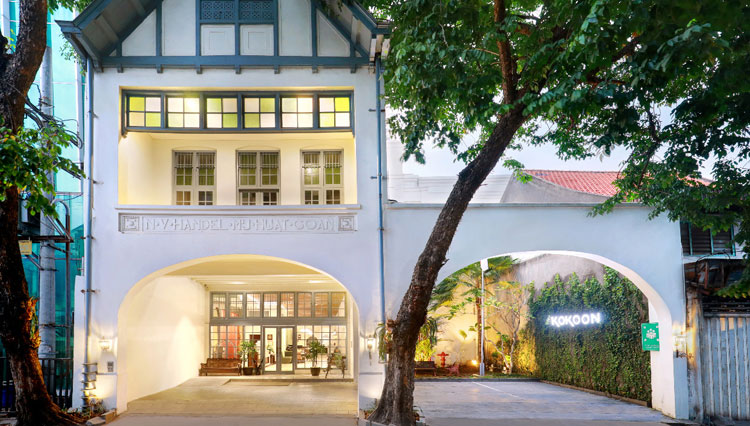 For more information or reservation, you could text Kokoon Hotel Surabaya through WhatsApp on +62821 1211 2626. Or visit their official website www.kokoonhotelsvillas.com/surabaya. (*)
| | |
| --- | --- |
| Writer | : |
| Editor | : Khodijah Siti |