TIMES SINGAPORE, JAKARTA – Kopi Degan which literally means Coffee and Coconut Juice might be a weird combination to have. But, you got to give this thing a shot for it will give you another experience of enjoying a cup of coffee in exotic way. And you could get it from Kedai Njagong or Njagong coffee shop of Lamongan.
Kedai in the local language means food shop, coffee shop in this case, while Njagong means hang out. This coffee shop located at Jalan Paviliun, Sukorejo, Lamongan, East Java. The coffee shop trying to bring another sensation by adding some coconut juice and honey to a cup of espresso.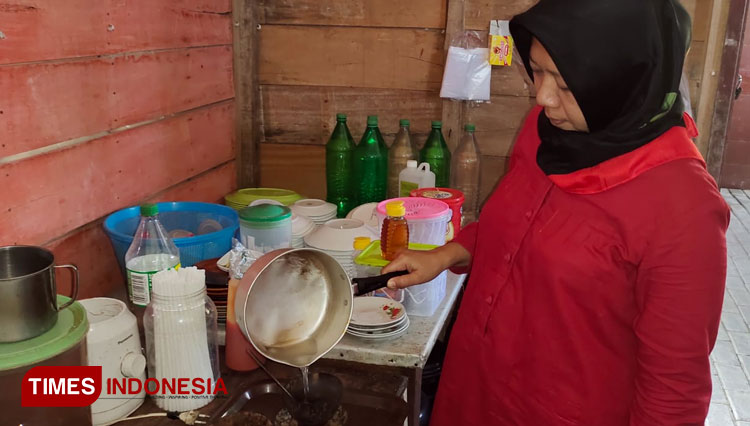 "It's so invigorating, the bitter taste of Robusta combined with the sweet taste of coconut juice and honey make it a perfect combo, exotic and energizing," Sarwoko, a local customers said.
All this sensation makes lots of people coming to Wiwin Andryana Widowati, the owner of shop said that he got the idea and recipe from her brother. She need certain technique in the process to get a perfect consistency of the the coconut juice. "We need to shake it when it being simmered, otherwise it will get burn," she said.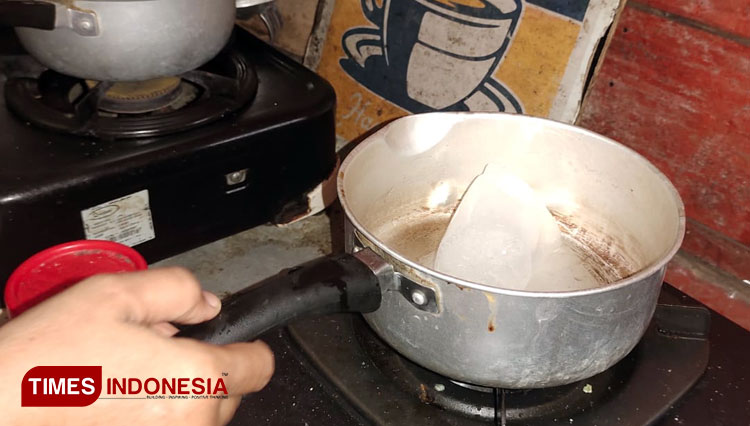 Wiwin gives a nice touch by pouring the coffee into one nice exotic cup made of coconut shell to make the look outstanding. This brings another atmosphere and sensation when you drink it. The humble atmosphere of the coffee shop adds another joy when you taste the coffee. It's like bringing you to the old time.
What's more surprising is, this coffee and its exotic taste is so much affordable. It will only cost you IDR 7 K/set. It's definitely will bang your buck. So, will you take some time to visit Kedai Njagong coffee shop and enjoy the nice taste of Kopi Degan, coffee with coconut juice in it? (*)
| | |
| --- | --- |
| Writer | : |
| Editor | : Khodijah Siti |