TIMES SINGAPORE, JAKARTA – Pavilion Restaurant of JW Marriott Hotel Surabaya trying to guve you another experience by serving Korean dishes at their place. This will give you another experience during your dining.
On this occasion they served around 30 Korean dished that will surely pamper your belly. "We have more than 30 dishes that have been prepared by our chefs," Astrid Widjanarko, the Assistant FB Marcomm Manager, said on Monday (18/10/201).
The popularity of Korean Culture in the country has made Executive Chef Andri Aryono and Executif Sous Chef Lukman create this package. Both of the chefs believed that this program will took the local attentions and bring them more guests to their restaurant.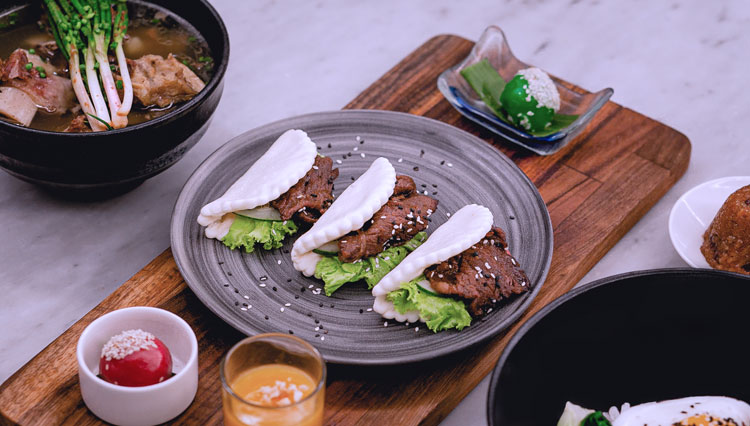 You could find Kimbap, Baechu, Musaengchae, Ssangchu ssam, for the appetizer. Meanwhile for the Main Course you could have some dishes such as Dakgogi, Ojingeo Sundae, Beef Bulgogi Bao, Galbitang, Mandu-Guk the famous Bimbimbap. Not to mention all the tasty dessert they have.
Meanwhile, on the grill corner, you could find typical Korean barbecue such as Pa sanjeok, Songi Sanjeok to Beoseot Jaengol. All these delightful dishes could be enjoying from 18.00 to 20.00 local western times.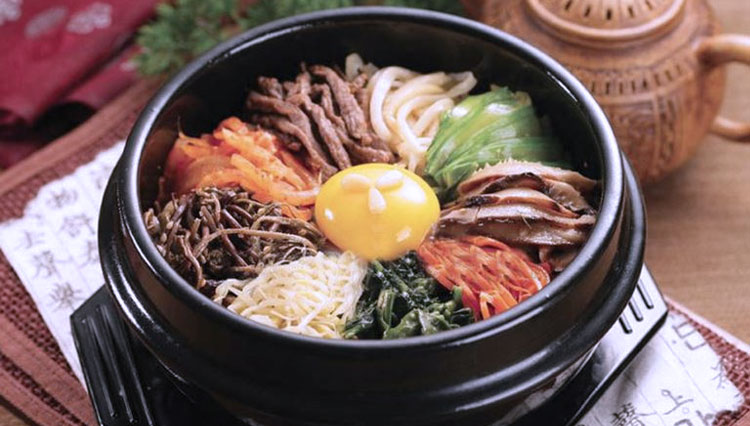 This Korean Dining package could be enjoyed for IDR 440 K/pax. During this October, JW Marriott Surabaya has a nice offer for their guests andcustomer with Buy 1 Get 1. For more information you could call them on +6231 545 8888 or check their Instagram account. (*)
| | |
| --- | --- |
| Writer | : |
| Editor | : Khodijah Siti |