TIMES SINGAPORE, JAKARTA – Do you have an issue with your eyes? Do you feel blurry when you see something? Well, this product might be your solution. It's called as Fresh Vision. This product was claimed yo be able to cure your minus and bring you a clear Vision.
"It works by giving the eyes some more vitamin and nutrients. It's made of special ingredients that was aimed to keep your eyes healthy in natural way without having any procedure," Tatang, the inventor of Fresh Vision.
Fresh Vision was produced by CV Bumi Wijaya Bandung. It has been certified by BPOM (local FDA) and registered under number of registration TR213651941. This registration number will ensure the safety of the product to be used by the public.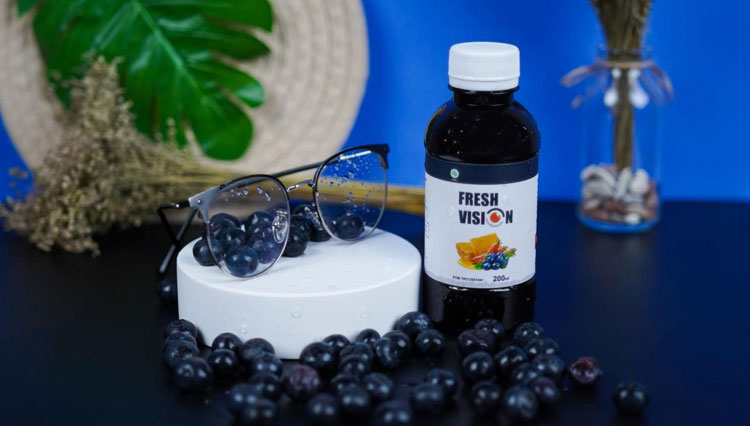 Fresh Vision was 100% natural products. That's why it could be used by anyone without worry. "It contains high beta carotene from carrots, honey and blueberry essence to fill the needs of some nutrients in the eyes," Tatang added.
Still according to Tatang, beta carotene in Fresh Vision will reach its best capacity when it's combined with honey and blueberry essence. With all being said, beside reducing the bad vision, it could also prevents bacteria intruding your eyes.
Meanwhile, for the complete uses, Tatang also said that it could reduce the minus, help you away from irritation, fulfill the need of nutrients for your eyes, and prevent the glaucoma. So, will you consider Fresh Vision on your first aid box?
| | |
| --- | --- |
| Writer | : |
| Editor | : Khodijah Siti |