TIMES SINGAPORE, YOGYAKARTA – There are few place that offers the beauty of the night for their main aattraction. A bar for instance. But we will jot discuss about bars today, bit it's more to a beautiful natural night ambience by the Opak River at Senja Ngelo Park, Bantul, Central Java.
Located at Kanoman, Pleret Kapanewon, Pleret, Bantul, Central Java, this place offers a beautiful night ambience of Opak River. Senja Ngalo Park will also give you some exotic experience that you have never had before.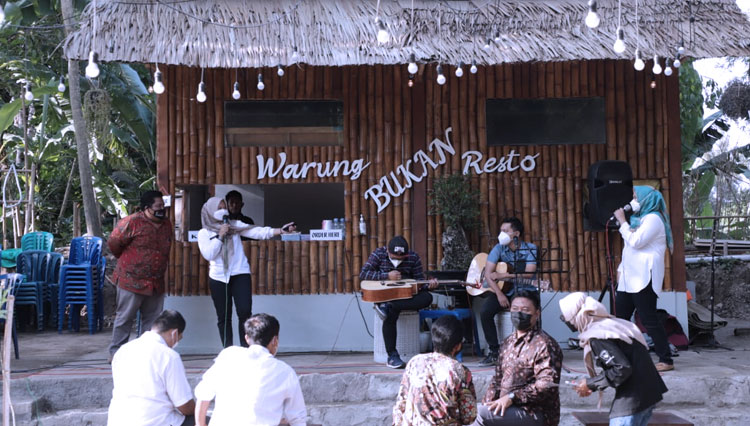 You could also explore the river with a a small boat. Listening to the beautiful song of buzzing cricket will be another nice experience you could have. This will be completed by a nice experiencing of staring the stars up there int he sky. It will only cost you for IDR 10 K for adults and IDR 5 K for the kids.
All these wonderful experiences would be incomplete without enjoying a good local food. Senja Ngalo also have a cafeteria for you that served loads of local foods and beverage with their exotic taste. There were also a live music presented to accompany your dining.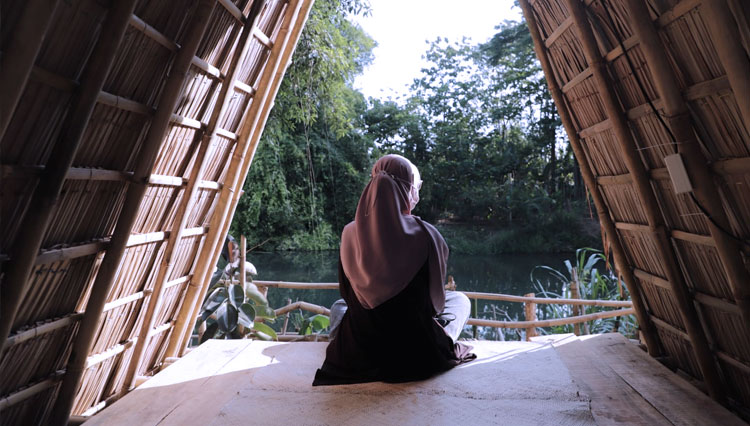 To pamper the visitors, the management also build some panoramic spots for selfie. And those are for free. You could take thousands picture in this area and capture your best moments.
The manager of Senja Ngelo Park of Bantul Muhammad Ari Yulianto said that this park had just been established 4 months back. Since then, the locals has made this place as their favorite place to hang out. "It opens daily at 4 p.m (local western times)," he said.
| | |
| --- | --- |
| Writer | : |
| Editor | : Khodijah Siti |