TIMES SINGAPORE, JAKARTA – The province of North Sumatra is the home of tourism, especially nature tourism, such as the magnificent Lake Toba. The stunning view of this well-known tourist attraction can be seen from afar, such as from the top of Sibea-Bea Hills.
Sibea-Bea Hills is a religious tourism attraction nestled in Harian Kobo, Samosir. This place offers the best view of hills surrounding Lake Toba, which can be a perfect place for anyone with family and friends to have a vacation.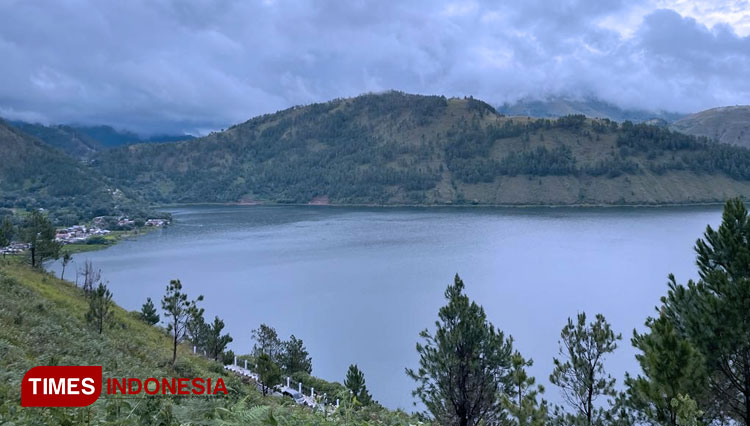 Sibea-Bea Hills is open for 24 hours. It requires a retribution fee that depends on the transportation that the visitors use. The retribution fee for two-wheeled vehicles is IDR 20,000, IDR 50,000 for four-wheeled vehicles, IDR 100,000 for minibus, and IDR 150,000 for big bus.
In Sibea-Bea Hills, you can also find the highest statue of Jesus atop of the hill. The best time to visit this place is in the afternoon, when you can enjoy the refreshing air and the stunning views of the hills and mountains surrounding Lake Toba. (*)
| | |
| --- | --- |
| Writer | : |
| Editor | : Tiara Dewanti DJ |